In Today's update we welcome back the explosive duo of Alchemist and his Ogre companion.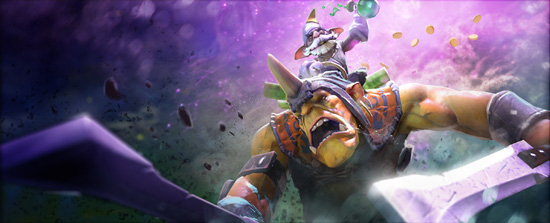 In community news, Cyber Sport Arena just announced their DotA 2 Star Championship. We've also been enjoying the art of Adam Beamish, who's been busily producing Dota 2 wallpapers over at his blog.
If you've been perusing the forums out there (or watching Steam's game stats), you've probably noticed that we're really cranking out invites now. So, if you're still waiting for an invite, fret not, it's coming!
You can find Today's changelog here.